The GG Initiative

Are you in middle or high school? Do you like Overwatch? Are you interested in esports and competitive play? Sign up for our Overwatch esports program! Over the course of 8 weeks, you will meet with a team of players and learn how to play Overwatch competitively and be introduced to the different roles and skills involved in the world of esports.
When:
Thursdays, January 16th-March 5th
5:00pm-7:00pm
Where:
NIU Hoffman Estates
5555 Trillium Blvd, Hoffman Estates IL 60192
Cost:
Free
In this eight-week long program, students will learn about esports by forming teams and participating in scrimmages under the guidance of a coach and with support from the NIU Overwatch team. Additionally, students will learn about computer coding and logic using Overwatch's Workshop function and about career paths in gaming and esports from industry guest speakers.
---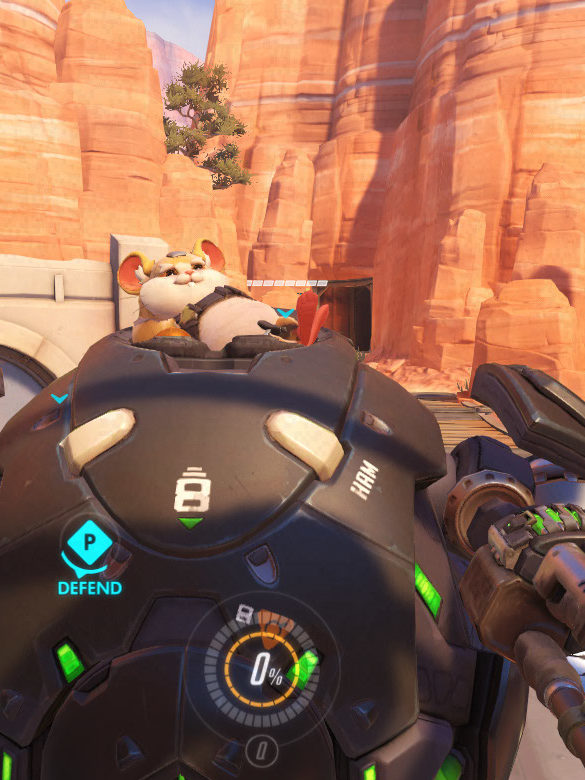 What Are Esports?
Esports are competitive sports played using video games on a computer or gaming console. Esports have been around for decades, but have recently come into the spotlight thanks to television coverage of events like the Overwatch League and large prize payouts, like the $3 million dollar grand prize for Fortnite solo and duos.
Almost any video game can be played competitively, but a few popular titles include Fortnite, NBA 2K, Rocket League, Pokemon, and Super Smash Bros. Just like traditional sports, esports require practice, teamwork, communication, and perseverance to be played a competitive level.